组内消息 2020-05-05
Molecular composition and sources of water-soluble organic aerosol in summer in Beijing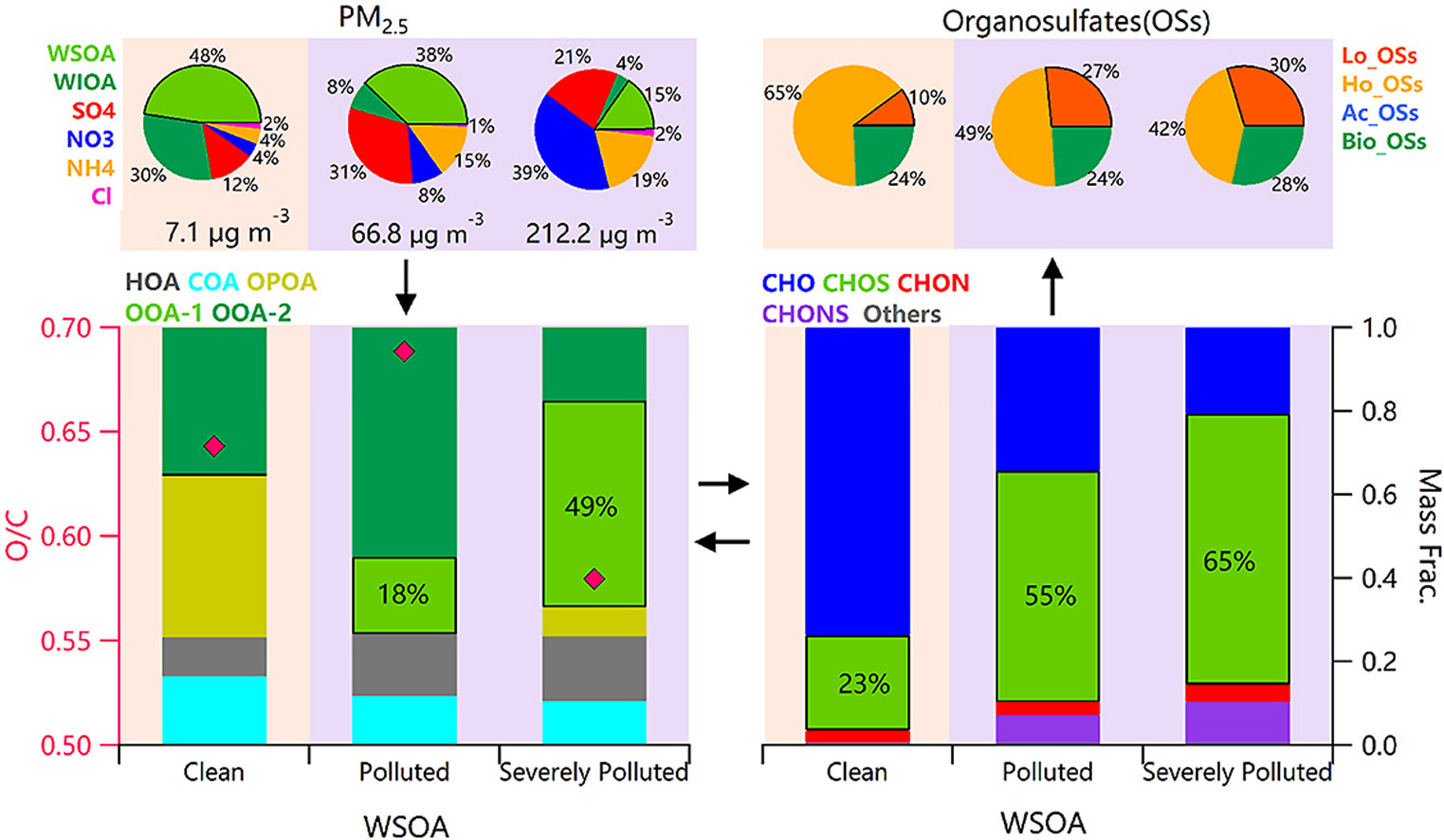 Highlights
• Water-soluble organic aerosol was the major fraction of OA in summer in Beijing.
• SOA from regional and photochemical processing contributed dominantly to WSOA.
• A high diversity of CHO and CHOS molecular compounds in WSOA was observed.
• Formation of more organosulfates during polluted days than clean days in summer.
Qiu, Y., Xu, W., Jia, L., He, Y., Fu, P., Zhang, Q., Xie, Q., Hou, S., Xie, C., Xu, Y., Wang, Z., Worsnop, D.R., Sun, Y., 2020. Molecular composition and sources of water-soluble organic aerosol in summer in Beijing. Chemosphere 255, 126850.